Your health and wellbeing should be important to you. Health care professionals can help keep you on the right track, but it is also possible for you to take charge of your own health using current technology and the Internet. Indeed, you don't need to be a nurse or a doctor to find good information about how to take better care of yourself. All you need is Facebook. Here are 25 Facebook apps that can help you improve your health.
Fitness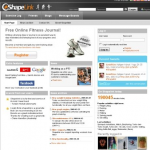 Exercise can help you keep your body in working condition. Keep track of your fitness routine, create your own workouts and share your progress with these Facebook apps.
Nutrition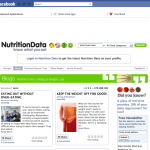 What you eat can have a big impact on how you feel and how healthy you are. These Facebook apps can help you keep track of your nutrition goals and what you put into your body, leading to a healthier you.
Mind/Body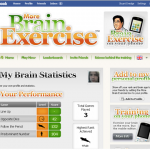 There is a connection between your mind and body. You can improve your health with a better mindset, and by working to reduce stress and anxiety. Here are some apps that can help you strengthen the connection between mind and body, and help you with emotional and mental health.
Relationships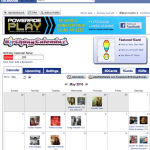 Part of a healthy mind and emotional state is developing healthy relationships. These Facebook apps aimed at relationships can help you develop relationships that can help enhance your overall health.
Health Reform, Quizzes and General Health Interaction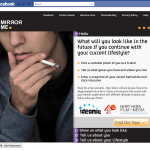 If you are interested in health care reform, and in figuring out where you stand on your own health, there are Facebook apps for that. You can learn more about health care reform, take quizzes to help you figure out how healthy you really are, or learn about a variety of different topics.