A hospital in Springfield, Missouri, saw nine instances of identity theft over the past twelve months and states this number is rising. The problem of identity theft is horrific enough; but, when individuals begin to use your identification for health reasons, it could damage your credit and your physical safety. Once your blood type, allergy records and even gender has changed on your records, it is difficult to fix that damage. What can you do to protect yourself against this growing problem?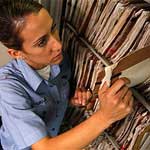 There is no national standard for dealing with medical identity theft, but organizations such as HIPAA (Health Insurance Portability and Accountability Act of 1996) are aware of the problem, and those offices and other organizations offer advice to medical staff and patients. While it has been suspected that doctors, nurses and other health care personnel are in on some of the fraud, the following tips can help your information stay as safe as possible: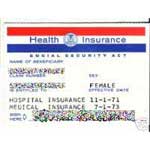 Learn how to report health insurance fraud
The important point is that patients need to become proactive in the protection of their health insurance information. Some more tips to avoid health insurance fraud, offered by the Federal Bureau of Investigation (FBI), include: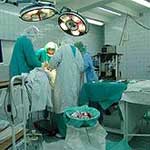 Never sign blank insurance claim forms.
Never give blanket authorization to a medical provider to bill for services rendered.
Ask your medical providers what they will charge and what you will be expected to pay out-of-pocket.
Carefully review your insurer's explanation of the benefits statement. Call your insurer and provider if you have questions.
Do not do business with door-to-door or telephone salespeople who tell you that services of medical equipment are free.
Give your insurance/Medicare identification only to those who have provided you with medical services.
Keep accurate records of all health care appointments.
Know if your physician ordered equipment for you.
Some other articles that can provide information on how to avoid health insurance fraud include (in no particular order):